---
---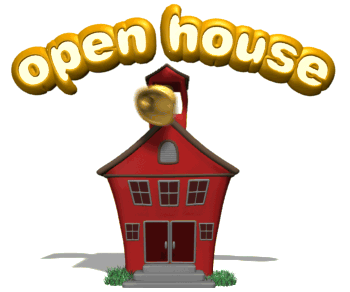 OPEN HOUSE WILL BE HELD ON
TUESDAY, AUGUST 15TH FROM 4:30-5:30
This is an opportunity for students to bring in school supplies as well as reconnect with their teacher and classmates!
---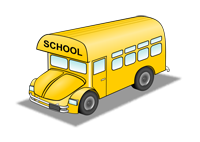 FIRST DAY OF SCHOOL
---
NEW STUDENT REGISTRATION will be held on Tuesday, August 1st from 3-7pm in the Towanda Office
Children reaching the age of 5 on or before

September 1, 2017

, will be eligible for enrollment for the 2017/2018 school year. To register, you will need to bring your:
* Proof of residency

-ONE of the following: Real Estate tax bill, signed lease, mortgage document/payment book, Section 8 letter, military housing letter, residency attestation

-TWO of the following: Bills (gas, electric, water/sewer, phone bill (not cell), cable, vehicle registration, public aid card, Medicaid card, food stamp card, credit card statement, paycheck stub, city sticker receipt, driver's license.

* Certified birth certificate (not keepsake certificate)


* Vaccinations/Dental forms (if you have already had your appointments) Physicals/vaccinations- MUST be turned in before the first day of school.

Dental form may be turned in anytime before April 2018.
---
Any Amazon shoppers out there? Use the following link and a portion of your purchase will go to the PTO to support your Towanda Bulldog. Thanks!
---
Volunteer Renewal
---
Student Lunch Hours:
K-2 11:10-11:35
3-5 11:35-12:00
---
INVEST IN YOUR CHILD'S FUTURE
Unit 5 has been involved with Vision 20/20, which is a student‐centered vision for the future of education in Illinois. It focuses on four policy priorities: highly effective educators, 21st century learning, shared accountability, and equitable and adequate funding. To learn more about Vision 20/20, CLICK HERE.
---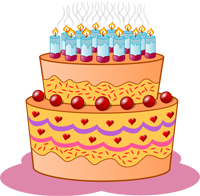 ---