"You were made to be AWESOME!
---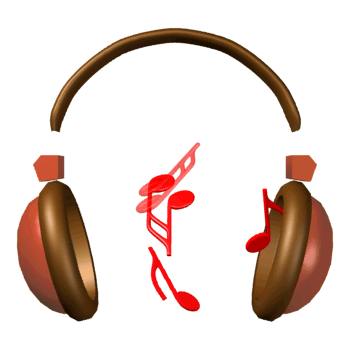 K-2 Winter Music Concert

---
Any Amazon shoppers out there? Use the following link and a portion of your purchase will go to the PTO to support your Towanda Bulldog. Thanks!
---
Stay to Donate Promotion!
Do you have family or friends coming for a visit? Their stay can actually raise funds for our PTO!
---
Join Towanda Elementary
Support the Midwest Food Bank by donating canned goods from Thursday, November 10th-Tuesday, November 22nd. Bring your donations to school and place in our collection boxes.
---
Volunteer Renewal
---
New Lunch Times for 2016-17
We have adjusted our lunch/recess times slightly to accommodate the earlier start time for elementary schools. Please keep this in mind when visiting your student(s) for lunch/recess.
K-2 11:10-11:35
3-5 11:35-12:00
---
INVEST IN YOUR CHILD'S FUTURE
Unit 5 has been involved with Vision 20/20, which is a student‐centered vision for the future of education in Illinois. It focuses on four policy priorities: highly effective educators, 21st century learning, shared accountability, and equitable and adequate funding. To learn more about Vision 20/20, CLICK HERE.
---
Late Start
---