Bulldogs are Digging for BONES!
---
INVEST IN YOUR CHILD'S FUTURE
Unit 5 has been involved with Vision 20/20, which is a student‐centered vision for the future of education in Illinois. It focuses on four policy priorities: highly effective educators, 21st century learning, shared accountability, and equitable and adequate funding. To learn more about Vision 20/20, CLICK HERE.
---
Thank you again to everyone who participated in the Listening Tour last fall. Here is an executive summary of the responses. We will take this information and use it for districtwide strategic planning. Please click here to see Towanda's Executive Summary.
---
Holiday Inn and Suites Summer Promotion
for Towanda Elementary PTO
Need a place for family and friends to stay this summer while visiting? Then take advantage of the great promotional rate offered to Towanda family and friends. Every night booked earns Towanda PTO $10. Please click
here
for flyer with details.
---
Instrument Exploration for 4th Grade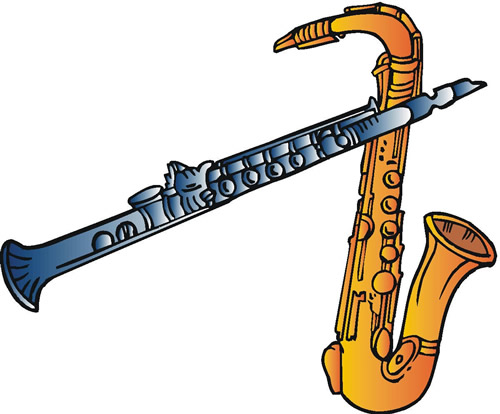 Click
here
for information on Instrument Exploration Spring 2015